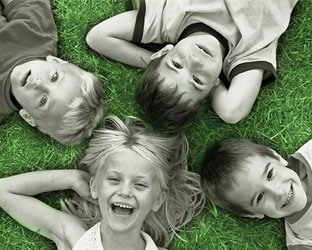 EFSA Opinion
The European Food Safety Authority EFSA has given a positive scientific opinion which states
that an adequate intake of vitamin D plays an essential role in human health, and in particular, bone health.
Vitamin D health claims accepted by EFSA* European Food Safety Authority 2012*
Maintenance of normal bones and teeth.
Maintenance of normal muscle function.
Normal function of the immune system.
Normal inflammatory response.
Normal cell division.